Albuquerque's Office & Industrial Real Estate Specialists
Our Team
We have over 40 years of commercial real estate experience in Albuquerque's Office and Industrial sectors. Our Team provides specialized tools and advisory services to make well-informed commercial real estate decisions.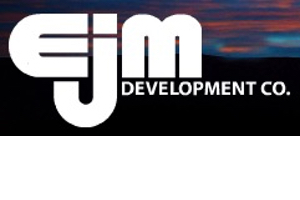 Property Listings
Search our comprehensive selection of Albuquerque area commercial properties offered for sale or lease. If you're interested in a property that you don't find below, please contact us for assistance.
One Source for Commercial Real Estate Needs
We have the experience and resources to help educate and advise clients to be proactive and anticipate shifts in the Albuquerque commercial real estate marketplace. We have continually built our success by quickly and efficiently identifying our clients and customers exact commercial real estate needs, and then diligently finding solutions for those needs.
We provide a complete range of commercial real estate services and solutions for every real estate challenge saving you time and money, and minimizing exposure to real estate risk.
An understanding of Albuquerque's commercial real estate market fundamentals – vacancy, absorption, lease rates, sales prices, capitalization rates and construction levels – is essential to making informed decisions.
Stay updated on the latest Albuquerque commercial real estate news, trends and happenings. We inform and advise our clients so they can make sound decisions based upon the best knowledge available.
Latest Market News
Albuquerque Commercial Real Estate Trends and News