OUR TEAM
Ransom-With is the full-service commercial real estate team of John Ransom and Tim With. We provide a range of services and solutions to meet the needs of tenants, buyers, landlords, and sellers in the Albuquerque area. We think of our clients as business partners, and our work is based on strong relationships in the community.
We work closely with our clients to identify requirements, analyze alternatives, and deliver results. We understand that making sound real estate decisions is not just about the property — it's about building your business.
Strong leasing and brokerage services drive our business. We offer integrated resources, strategic planning and forecasting, contract and lease negotiation, and diligent communication and reporting. We share marketing strategies for properties, match tenants with our listings, and share market insights, so that our clients can make informed decisions. We also leverage relationships with buyers, tenants, property owners, and the brokerage community, to ensure our clients' success.
Ransom-With's combined experience and education is unique in the industry. John has a degree in finance, and Tim has an MBA, and both have earned CCIM and SIOR designations, the most recognized and respected designations for commercial real estate. The expertise we bring to each project saves clients time and money, and minimizes their exposure to risk. We are well known and respected by community stakeholders, but our knowledge extends beyond the local market. We have built a reputation for integrity, consistency, reliability, energy, and responsiveness.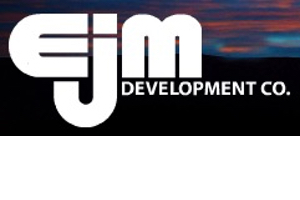 KidPower Therapy Associates
Contract Associates of Albuquerque
Mountain America Federal Credit Union